About.
EXPLORE, EXPERIENCE & ENGAGE DIGITALLY.

Marketing & Branding | Entrepreneurship & Innovation | Digital Transformation
Adzfar Aziz is a Chevening alumni 2019/20; completed MSc Entrepreneurship, Innovation and Technology with distinction at the prestigious Hunter Centre for Entrepreneurship, Strathclyde Business School.
Fondly known by his peers as 'Ed', he is the Founder & Chief Engagement Officer (CEO) of Social Media Leader (SML) and iDigital Global Solutions, a leading social enterprise providing an innovative integrated simplified digital & social media marketing solutions and consultation to individuals, businesses and organisations globally.
Previously, he led the marketing, branding & communications for pitchIN; the market leader in digital equity crowdfunding platform in Malaysia. He was also the pioneer Chief Marketing Officer (CMO) for Tulus Digital; an Islamic social fin-tech start-up and Tuxuri; a leading location intelligence technology solutions.
Recipient of both the "Most Influential Digital Marketing Leader" and "Top 50 Global Digital Leader" awards from CMO Asia & World Brand Congress in Kuala Lumpur & Mumbai in 2016.
A huge Liverpool FC supporter and an avid life long learning student inspired by Jurgen Klopp's leadership and management mannerism. #YNWA
Work Skills.
ACTION DREAMS, AMAZING RESULTS

Recognised as a go-getter and creative enabler, with more than 17 years of proven expertise in strategic marketing, communications, brand building, digital innovation and business development within the media, IT and telecommunications spectrum.
01. ENTREPRENEURSHIP & INNOVATION
Scottish Innovative Student Award (SISA) Level 2 (Innovation Catalysts)
Scottish Innovative Student Award (SISA) Level 1 (Future Thinkers)
Certified Blue Ocean Strategy Practitioner
Part of pioneer team that built the BFM 89.9 Brand
Part of pioneer team that rebrand the Sinar FM Brand
Certified B2B Brand Marketer
Certified Google Digital Garage: Fundamentals of Digital Marketing
AMA Professional Certified Marketer in Digital Marketing
Certified Agile Marketing
PMI Certification on Social Media Marketing, Content Marketing and Marketing Analytics
PROJECTS & IN THE MEDIA.
FutureLab Live Webinar
ad27ar
2020-06-30T17:08:17+00:00
Skills.
RESULTS DRIVEN TRANSFORMATION.
My passion & purpose is to bridge the digital divide and I do this by providing simplified integrated digital marketing and innovative data driven solutions via consulting, coaching & creating value to my customers.
DIGITAL & SOCIAL MEDIA MARKETING
CUSTOMER EXPERIENCE & SERVICE
SEARCH ENGINE OPTIMISATION (SEO)
GOOGLE ANALYTICS & ADWORDS
SIMPLE | MEASURABLE | LIKEABLE
I believe that everyone, either businesses or individuals should have an authentic & engaging online presence be it on web, mobile or social media channels. Therefore, my mission is to help market & position you as a brand in the digital world.
CREATING MEANINGFUL IMPACT
"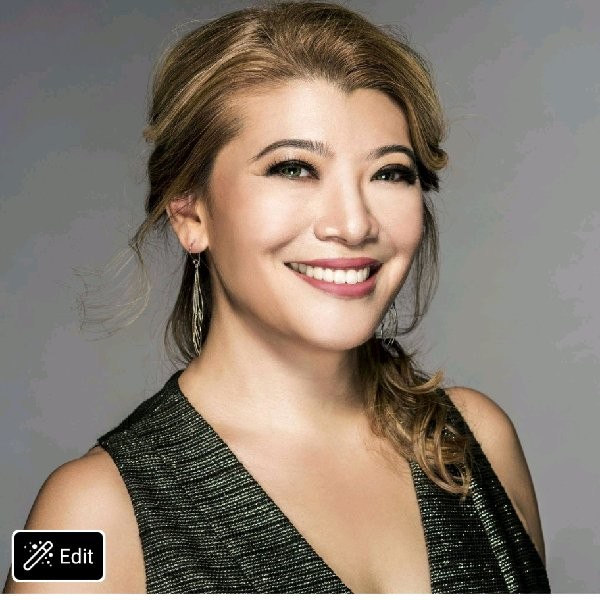 Adzfar was with BFM during the early days and was committed in getting the name out in a marketplace full of players. He was very passionate in his role and is known to be so with everything he's pursuing."
FREDA LIU, LEAD PRODUCER | BFM 89.9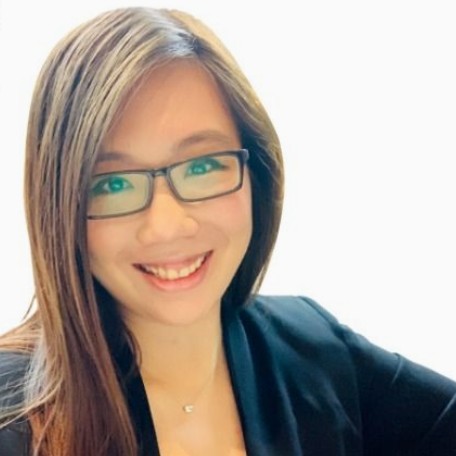 "I met Ed when he joined 2X as the Digital Lead. Ed was very quick in building rapport with his team members and stakeholders. When we worked together, Ed engaged me to design and deliver a team effectiveness session for his teams because he is keen to build a high performing team across his teams by bringing people together. He is the kind of leader who cares very deeply about people. Although we've only worked together for a short time, I've no doubt that Ed's nurturing leadership will inspire and continue to bring the best out of his teams and people around him."
WEN LI HO, PEOPLE DEVELOPMENT MANAGER | PHOTOBOOK WORLDWIDE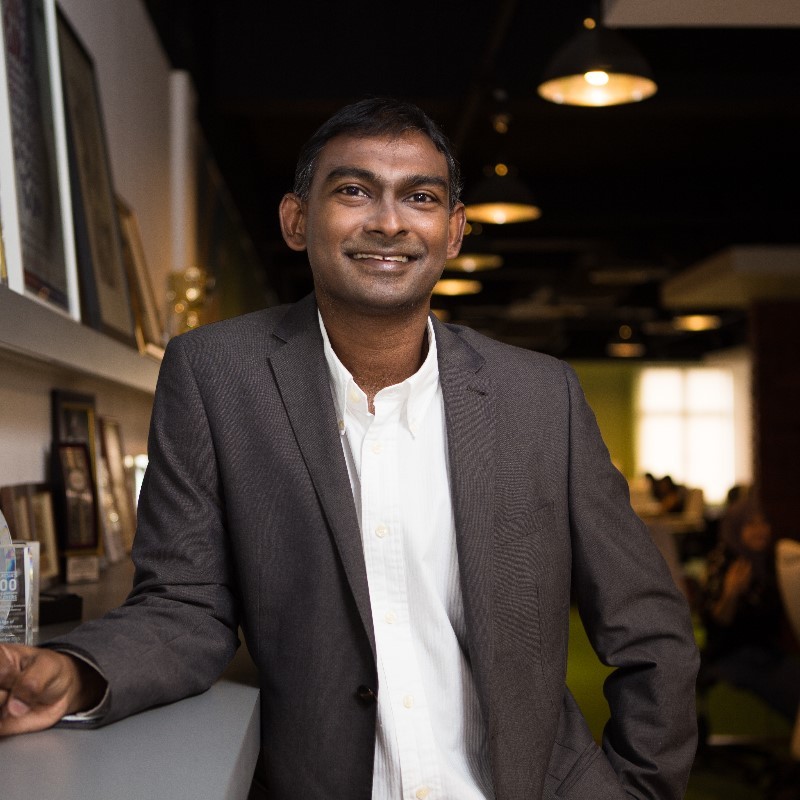 "Adzfar (Ed) is a highly talent individual with a keen sense of the world of social media. He understand the dynamics and the intricacies of social media, helping many organisations uncover the hidden gems of possibility in growing their business through social media. Ed has educated our team on how the web works, SEO and the power of web analytics and our team is ever grateful for the newfound knowledge and insights that Ed brings to the table. He is now CEO of a social media company and he would be a highly knowledgeable person on social media to bring to your team."
ROSHAN THIRAN, FOUNDER & CEO | LEADERONOMICS
Contact.
ENGAGE WITH ME.
What's your biggest marketing or innovation challenge? Drop me a message here and let's connect!